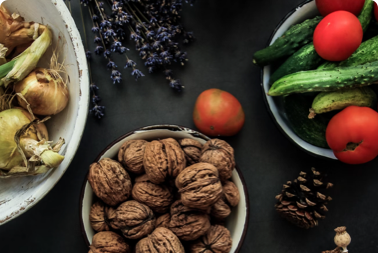 Supermarket
Ecklee Supermarket has become an integral part of the local community, serving as a gateway to global cuisine by providing a diverse array of foods and flavours from around the world.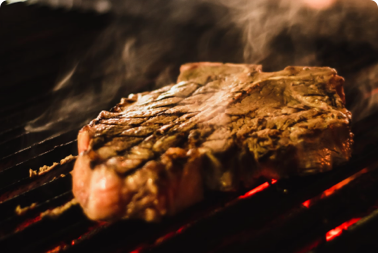 Grill
Ecklee Grill, known as one of the top casual dining destinations in the local area, provides an unforgettable gastronomic experience with its distinctive fusion of Middle Eastern flavours. 
Award-Winning Dedication to Our Community
We are delighted to announce that we have been honoured with The Merton Business Awards for Contribution to the Community!
This prestigious accolade is a testament to our unwavering dedication to making a meaningful difference in the lives of our neighbours and the local community we hold dear.
At Ecklee, community engagement is not just a part of our mission; it's the heart and soul of everything we do. Our journey began with a vision to create positive change, and we are immensely proud of the endless efforts put forth by our team to uplift, support, and empower the community we are privileged to be a part of.
This award is not just recognition; it's a symbol of our commitment to fostering a thriving, interconnected community. It motivates us to continue innovating, collaborating, and going above and beyond to address the unique needs and aspirations of our community members.
We extend our heartfelt gratitude to The Merton Business Awards for this prestigious recognition and, most importantly, to our incredible community for their trust, partnership, and shared sense of purpose. Together, we'll keep building a brighter future for all.
Join us on our journey as we strive to make an even greater impact, one community at a time.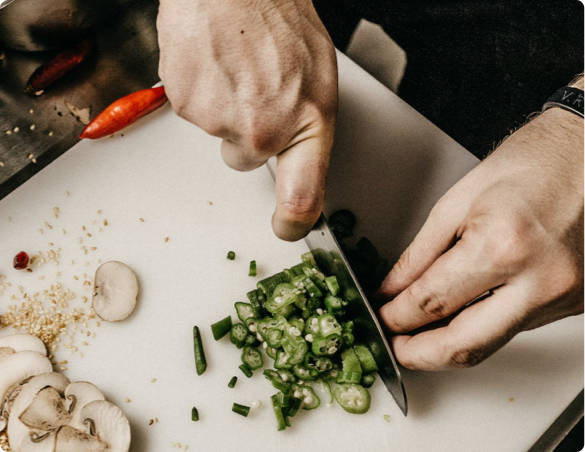 Our Story
Since our establishment in 1988, Ecklee has grown from a humble local food market to one of the top-rated supermarkets in the area, serving an expansive selection of quality halal foods, exotic herbs, and global spices. 
Our Journey
Nearly four decades ago, we started as a specialist food store, committed to providing our local community with a diverse array of halal foods, plus an exceptional variety of rare herbs and exotic spices. Over the years, we've expanded our reach and our offerings, continually striving to cater to the evolving tastes and dietary requirements of our cherished customers.
World Cuisine at Your Fingertips
Today, Ecklee is proud to offer an extensive selection of international foods. From farm-fresh fruits and vegetables to unique ingredients from around the globe, we bring the world's flavours to your kitchen. Our carefully curated line of global foods, herbs, and spices means that with Ecklee, a culinary journey around the world is just a shopping trip away.

Ways to Shop
Ecklee has consistently been a trailblazer in the adoption of technology, notably being among the first in its niche to provide an online shopping experience. With innovative initiatives such as offering online cooking instruction videos, Ecklee continually seeks pioneering approaches to enhance the customer shopping experience.
In House Bakery
Ecklee's in-house bakery was the first to serve fresh Arabic naan bread and Iraqi sumoun bread. Its remarkable success has led to numerous local bakeries following in its footsteps - an unmistakable testament to the quality of Ecklee's offerings. As the saying goes, imitation is indeed the sincerest form of compliment.
But the bakery doesn't stop at bread; it extends its culinary delights to a range of traditional pastries. Customers can indulge in an array of options such as stone-baked lahim ajum, scrumptious cheese pizza, flavourful zaatar pizza, succulent lamb pockets, and irresistible cheese pockets.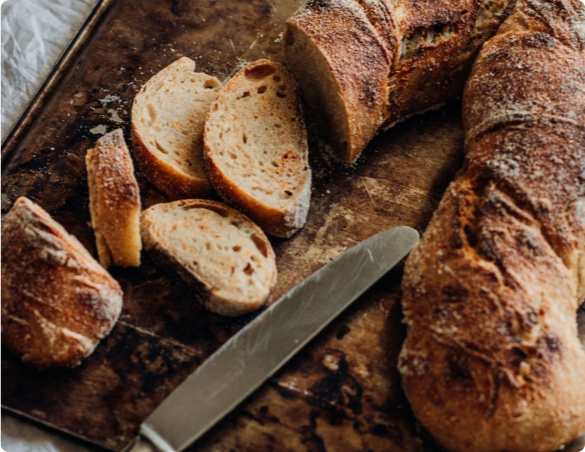 How to make Namura
Namura - A delicious Middle-Eastern dessert made with a base of semolina. Commonly eaten in Lebanon, Syria, Jordan and Palestine, this is a simply recipe that you will feel proud to serve to your friends and family.