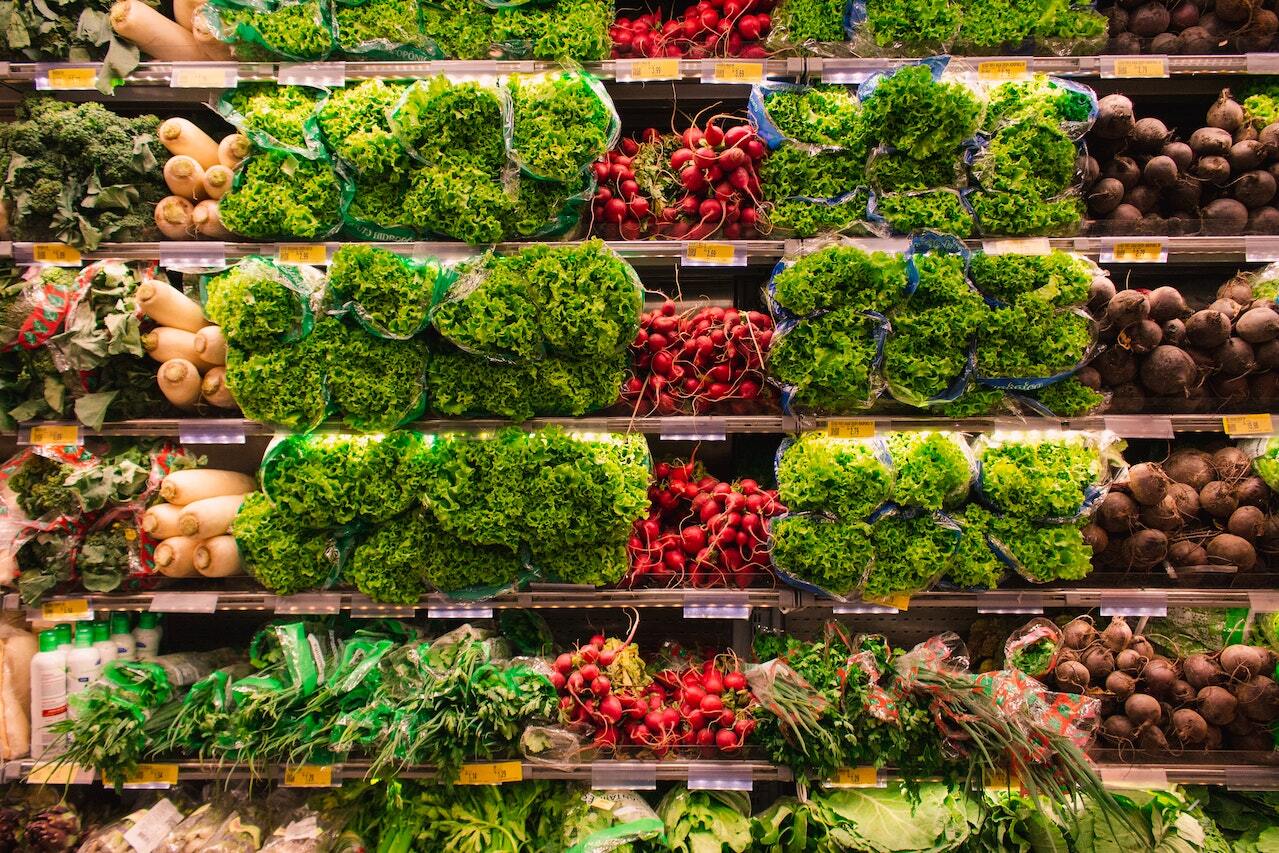 History
Beginning as a humble local food market in 1988, Ecklee has since blossomed into a top-rated supermarket in the area. We've earned our reputation through our unwavering commitment to offering an impressive array of quality halal foods, exotic herbs, and global spices. Ecklee's journey over the past four decades underscores our dedication to our community and to the evolving needs and tastes of our customers.
Today, Ecklee proudly serves as a global food hub. We offer an extensive selection of international foods and ingredients sourced from every corner of the world. Our commitment to curating an exceptional range of global foods, herbs, and spices transforms your shopping trip into a culinary adventure, inviting you to explore the flavours of the world right from your kitchen.

Supermarket
Ecklee Supermarket has become an integral part of the local community, serving as a gateway to global cuisine by providing a diverse array of foods and flavours from around the world.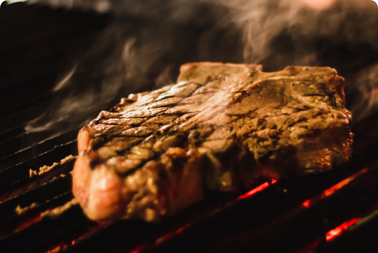 Grill
Ecklee Grill, known as one of the top casual dining destinations in the local area, provides an unforgettable gastronomic experience with its distinctive fusion of Middle Eastern flavours.